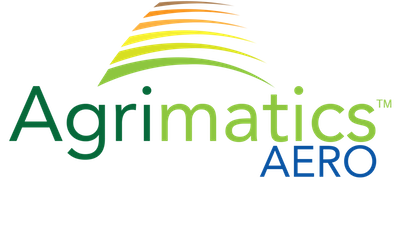 Cloud Service for Libra TMR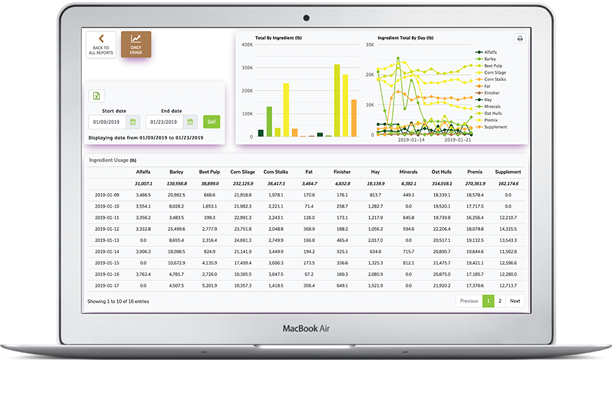 Manage your ration and pen
data from wherever you are.
Aero is an optional cloud service for your Libra TMR system running on iOS devices. Available in both Basic and Pro versions, Aero provides automatic data back up to the cloud and data syncing between multiple mobile devices and the desktop web app.
Why Basic?
It's free! Aero Basic for TMR protects your data in case of a lost or damaged mobile device by automatically backing up all your data as soon as your mobile device is connected to the Internet. Backing up your data to the cloud also eliminates the need for you to email out your data from the app on demand and allows you to view it on our Aero desktop web application.
Why Pro?
Aero Pro for TMR includes the automatic data back up feature and provides data syncing between multiple mobile devices, which allows other Pro mobile devices to view and edit pen and ration details in real-time when an Internet connection is available. With a Pro subscription, it's free to add web users to provide office managers and nutritionists the ability to log into the Aero web application to view feeding transactions and update the rations from wherever they are!
TMR BASIC

(Free)
Did we mention it is free?
Sign Up
TMR PRO

($228 USD Yearly)
PER MOBILE DEVICE
Each mobile device enabled for syncing needs a Pro license
Sign Up
How to Create an Agrimatics Aero Account from a Desktop Computer
Click 'Sign in with Google' if you already have a Google Account. If you do not have a Google account, click 'Create your Google account' or click here.
If you created a new Google Account, once it is confirmed and completed, return back to the Aero web page to 'Sign in with Google.'
Give your Aero account a name and enter your contact information.
Read and Accept the Terms and Conditions to finish the creation of your Aero account.
1

2

Sign into Agrimatics Aero using a Google account. If you do not already have a Google account, click 'Create account'. Once you are redirected to the Aero web app, create an Aero account by clicking 'click here to create a new account'.

3

To create additional users for your account, go to the User's page within the Aero web app and click 'add+'.

4

Open the Libra app on your mobile device and go to the 'More' tab followed by the 'Cloud' tab. Enable cloud syncing on the app by signing in using the account you created on Aero previously.

5

To upgrade your Aero account to the Pro version, click 'Upgrade to Pro' on the Accounts page using the Aero desktop web application.