"I wish every piece of tech I used was this easy to run and as reliable."
- Randy Uhrmacher, Hastings, NE
Libra Cart
The Libra Cart hardware connects to your grain cart's load cells and wirelessly communicates with the Libra Cart app through Bluetooth®.
It automatically detects and records every unload from your grain cart without additional sensors, providing accurate, real-time harvest data on your tablet or smartphone — no need to press any buttons or write anything down.
Features
Easy to Install
Mounts directly on your grain cart and connects to industry-standard load cells
Wireless
No cables across the hitch, making it easy to switch tractors
Powered by 12V or Battery
Outlasts the harvest season for most farms on a single battery (included), or can be optionally powered by 12V
Automatic Unload Detection
Automatically saves the date, time, GPS location*, and weight of every unload
*if mobile device supports GPS
Track Fields, Trucks, Destinations
View totals and weight transactions for every field, truck, and destination (bins, bags, elevators, contracts)
Manage Inventory
Transfer amounts from one destination to another to track what has been moved or sold
Records Offline
Collects and saves harvest data into the app whether or not your mobile device is connected to the Internet
Calibrates Yield Monitor
View live cart weights from other mobile devices within range to calibrate the combine's yield monitor
Moisture Sensor Compatible
Update the moisture manually or automatically with a compatible moisture sensor available through Agrimatics distributors
User-Friendly
Easy to use for operators of all ages and technological skill level. Details can be easily edited right in the app to correct mistakes or add notes
Access New Features
Update new app features and firmware right from your mobile device
Share and Export Data
Automatically* back up your harvest data to the cloud. Export, share, and open with spreadsheet software.
*when an Internet connection is available
Agrimatics Cloud Service
The cloud service automatically backs up your harvest data to keep it safe and secure in the case of a lost or damaged mobile device. In addition, it allows you to access and edit your harvest data from anywhere, download harvest reports, connect to other farm software platforms, and more! Free and Pro versions available.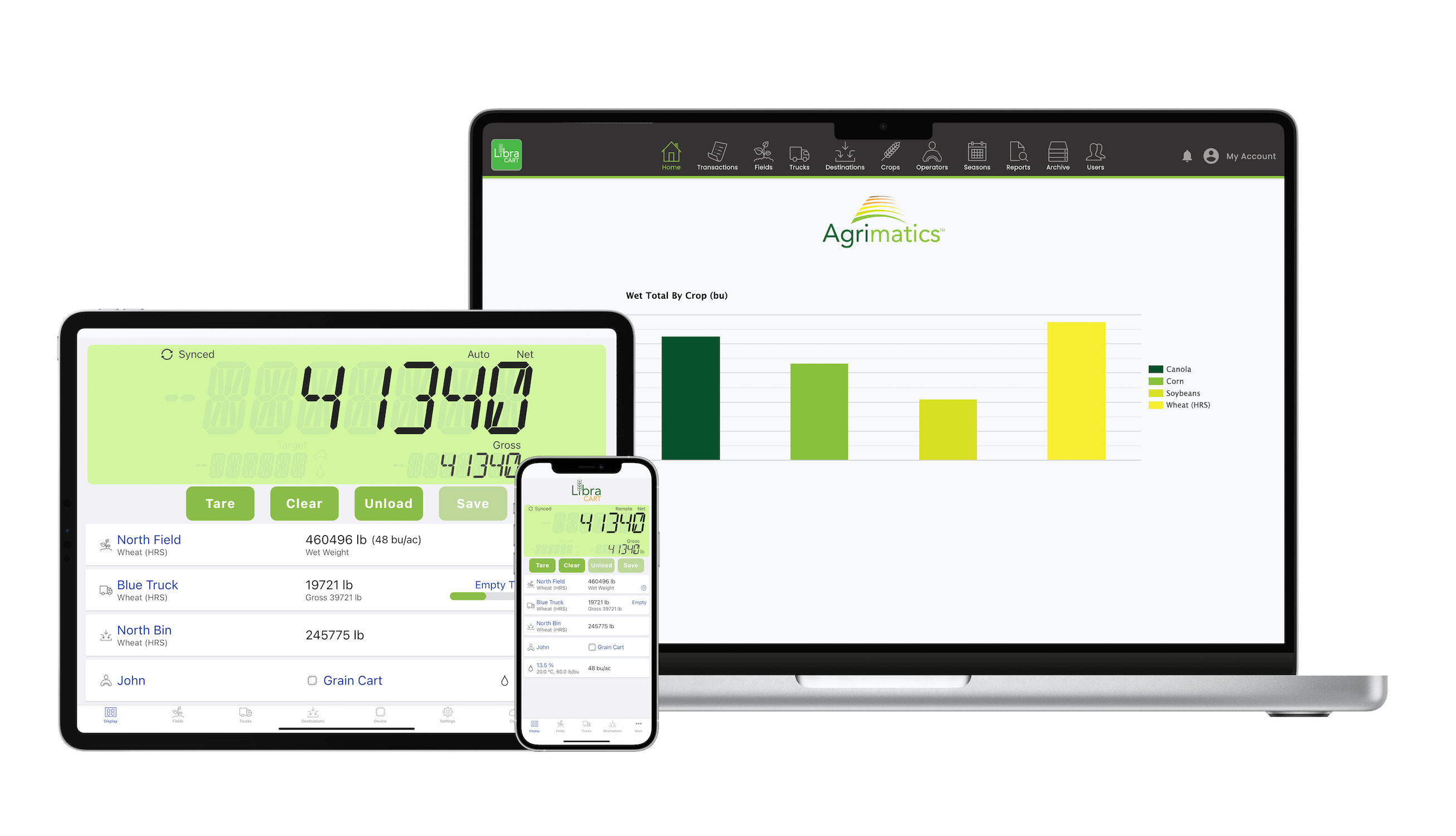 About Agrimatics
We are proud to be leaders in mobile-based technology for agriculture and look forward to providing you with the products that will help you become the most successful farmer you can be.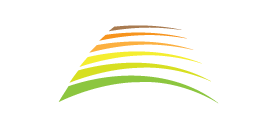 Learn more about us
Looking for Product Support?