About Agrimatics
We are proud to be leaders in mobile-based technology for agriculture and look forward to providing you with the products that will help you become the most successful farmer you can be.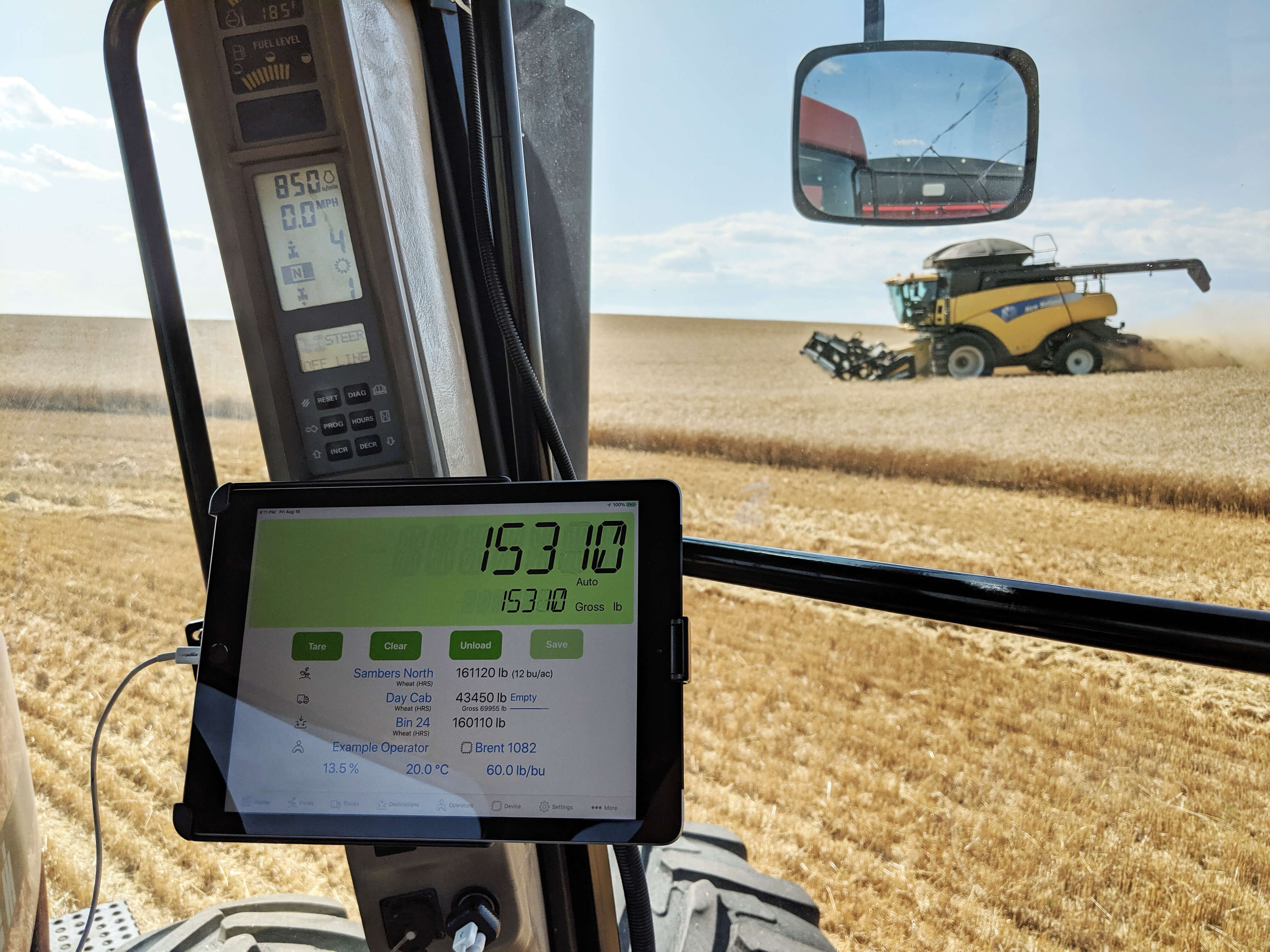 Data-driven farm management helps you make better decisions that result in higher productivity, efficiency, and profitability on your farm. Managing your farm isn't easy, and being a farmer comes with many daily challenges, so dealing with complex technology shouldn't be one of them.
At Agrimatics, we create powerfully simple scale solutions for agriculture. Based in Saskatchewan, we are in the agricultural heartland of Western Canada. We have decades of experience designing and delivering products for the challenging environment of the agricultural, telecommunications, and weighing industries worldwide.
How it all started
Agrimatics began when founders Ian Meier and Michael Lockerbie were frustrated with clunky electronic systems used in the industrial and agricultural industry. With the advent of the smartphone, they saw the opportunity to leverage its modern and intuitive user interface for farming applications. From this came Libra Cart, a mobile-based grain cart scale that collects harvest data automatically and makes managing data and inventory easy.
Learn more about Libra Cart >